Description
Related
pvc spray air hose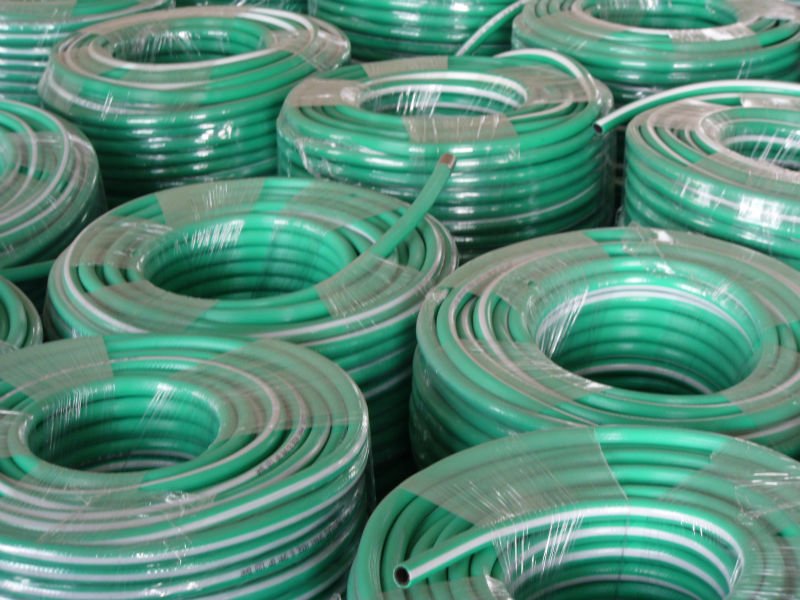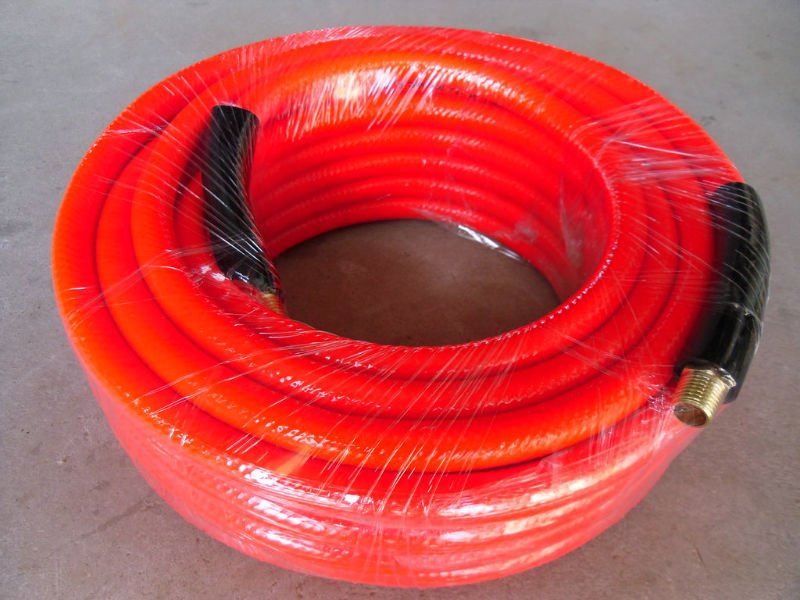 Applications:
pvc spray air hose is specially used in pneumatic tools, pneumatic washing apparatus, compressors, engine components, machinery service tools, pesticide spraying machines and high pressure washing machine.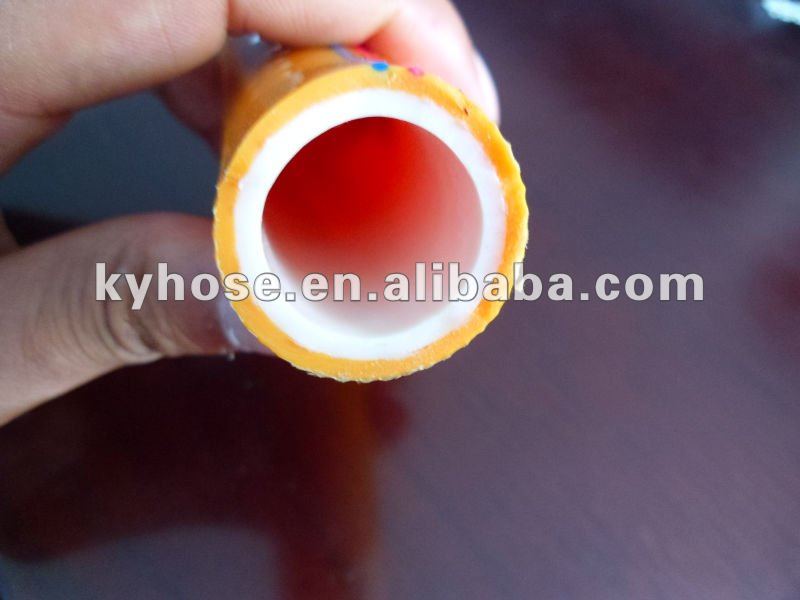 Characteristics:
pvc spray air hose is being made of tough pvc materials and high tensile knitted polyester reinforcement, high pressure pvc spray hose can work under high working pressure.
PVC Spray air Hose is light, flexible, durable, anti-erosion, explosion resistant, and adaptable to hard weather conditions.
High tensile synthetic fiber spiraled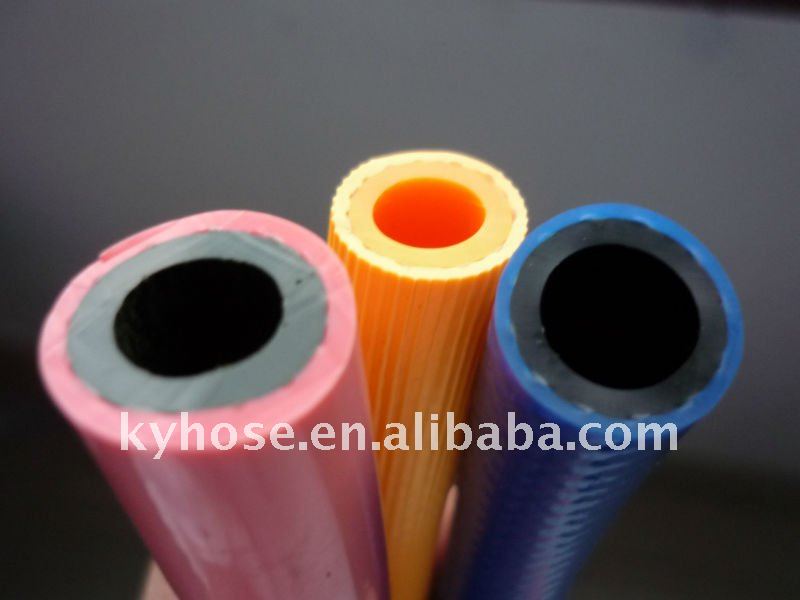 Yellow or other color flexible PVC ,surface of cover can be smooth and corrugated
pvc spray air hose  Suitable for : water, chemical, Gas etc.

Working temperature: high pressure pvc spray air hose can work in -5°C-+65°C.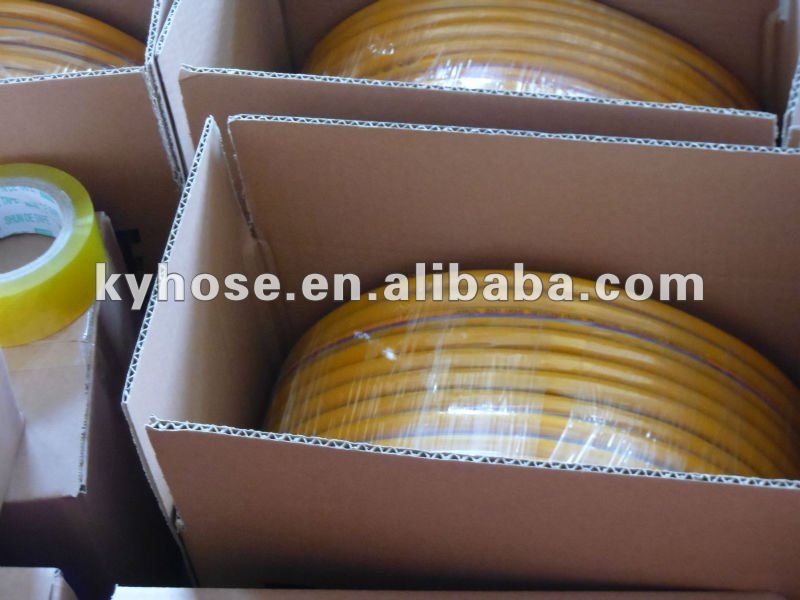 Our company is one of the largest manufacturer of plastic hose series in China.